International Students | Study in Brisbane
Brisbane is a very student-friendly city; it hosts Australia's largest orientation day with almost 10,000 international students participating every year. The Brisbane City Council has worked hard to be recognised as a welcoming and supportive city for Queensland international stu
dents; through programs such as Study Queensland,Brisbane International Student Ambassador Program and many other services for international students. The 
cuisine of 
Brisbane
 derives from mainstream Australian cuisine, as well as many cuisines of international origin, with major influences from Asian cuisine, European cuisine and American cuisine that reflect the city's ethnic diversity, though Brisbane is represented by a wide range of other ethnic cuisines.
International students who study in Brisbane will have the opportunity to travel and explore outside the city.
Flylink Aviation College
is located only 15 minutes away from CBD. Brisbane is the gateway to two of the world's largest sand islands and sub-tropical hinterland rainforests: the Gold Coast and the Sunshine Coasts. Each of these are under two hours of travel time away.
Brisbane has a subtropical climate, as the capital city of the Sunshine State, you can expect to find warm and hot days during most of the year. The average temperatures during the summer range from 21 to 30°C. Although, it is quite common to have days that go up to 35°C. During winter average temperatures range from 11 to 21°C. With a clean sky, our students have the ability to fly more often and complete the aviation diploma 
courses (CPL and Instrument rating)
on time.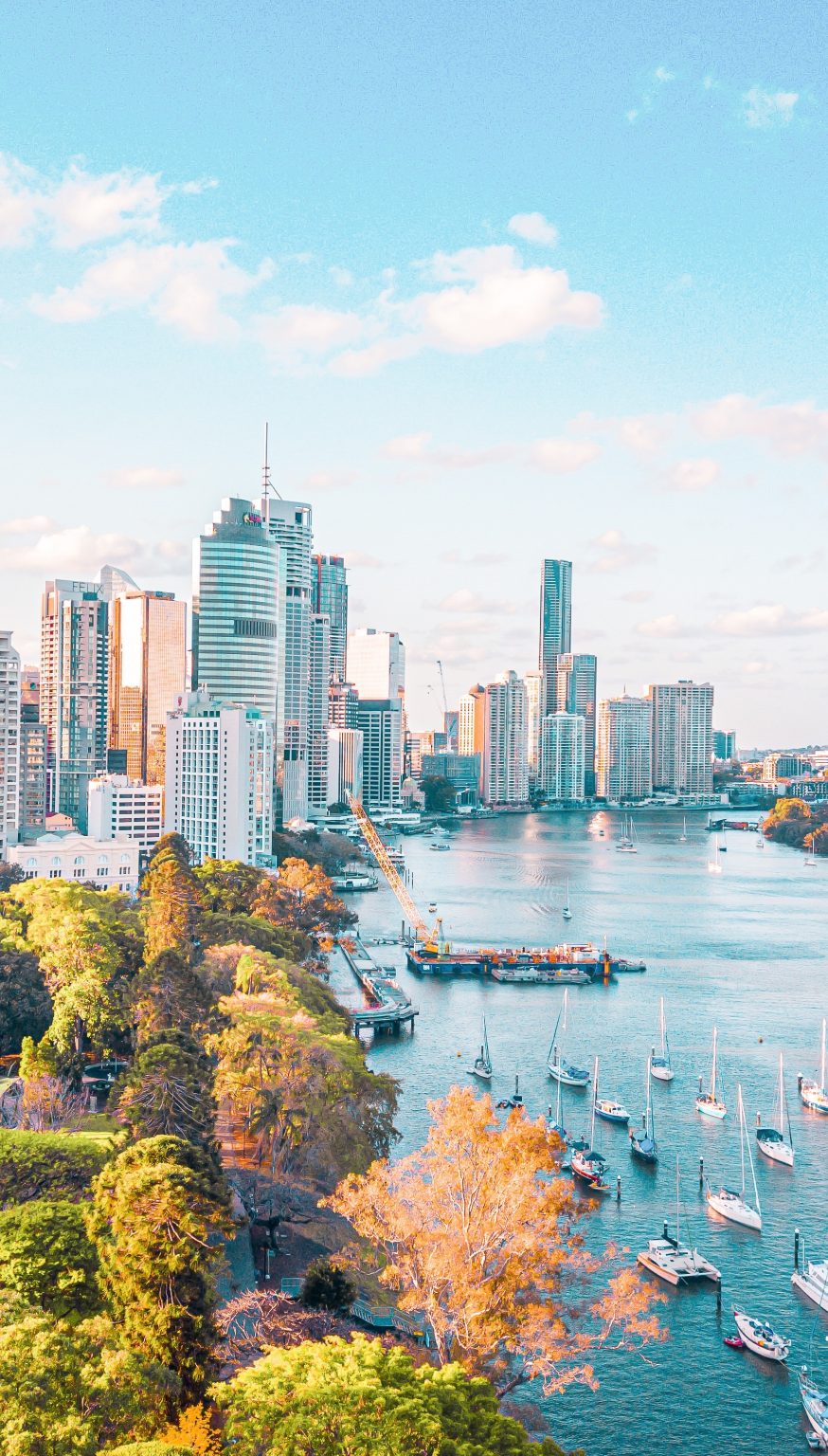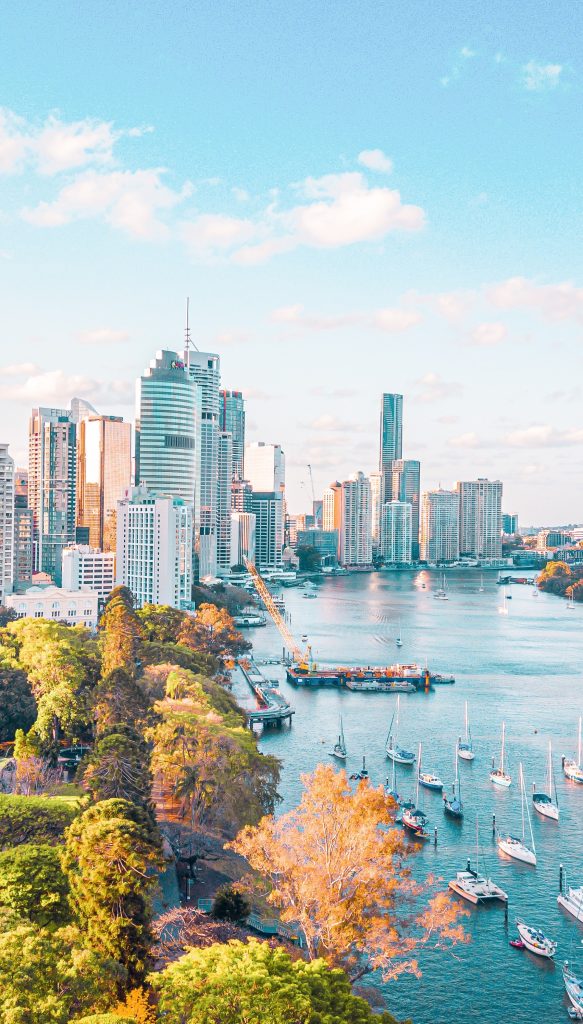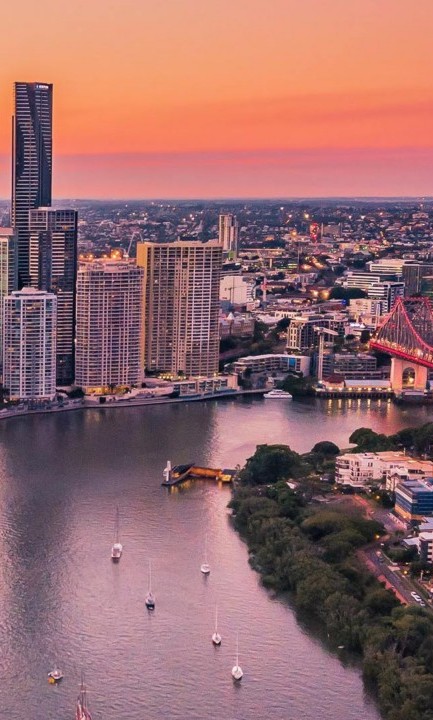 5 Things you should know about Brisbane
What our happy international students say about us
"The time I spent at FAC as a trainee will always be remembered very fondly by me"
"Being a part-time student at FAC, the instructors taught me to fly wholeheartedly with a lot patience. "
You find an eclectic mix of Asian and local Australian staff and students right here.
"I found that FAC is very multi-cultural with an international family like environment."
Submit your request or Make an Appointment to discuss your question.